Ambassador Scott Visit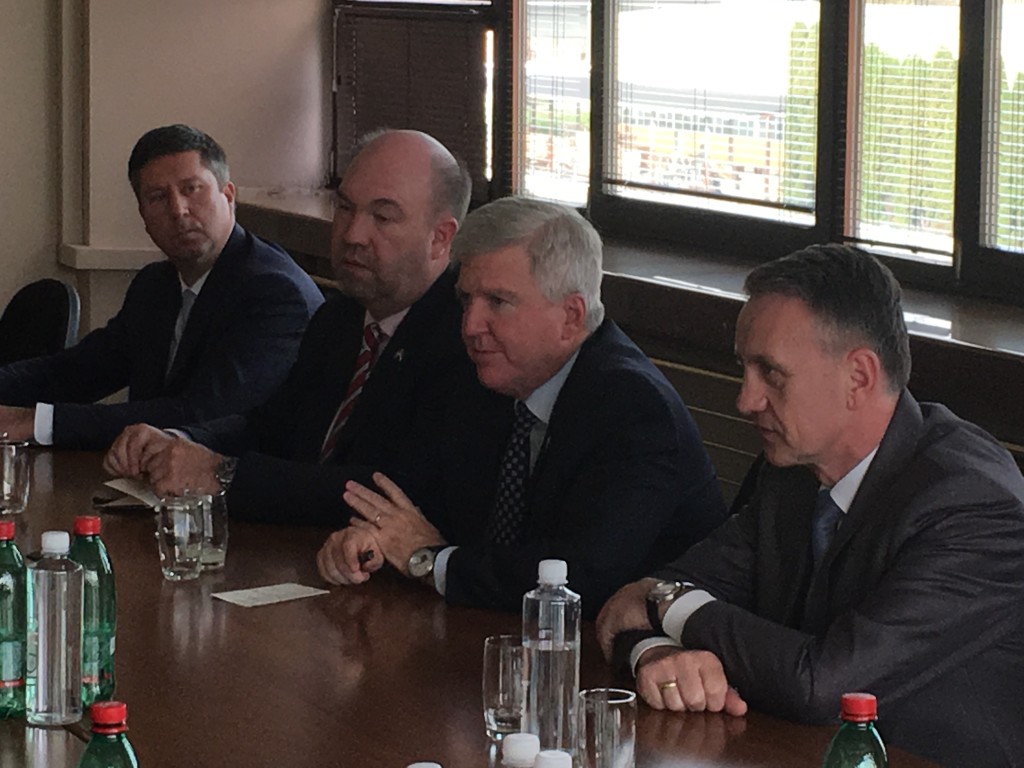 U.S. Ambassador , Mr. Kyle R. Scott, visited today Valjaonica bakra Sevojno. During talks with VBS' management, Mr. Scott was informed about achievements and challenges in businesses of Valjonica bakra Sevojno, and about marketing of its products to the U.S. market as well.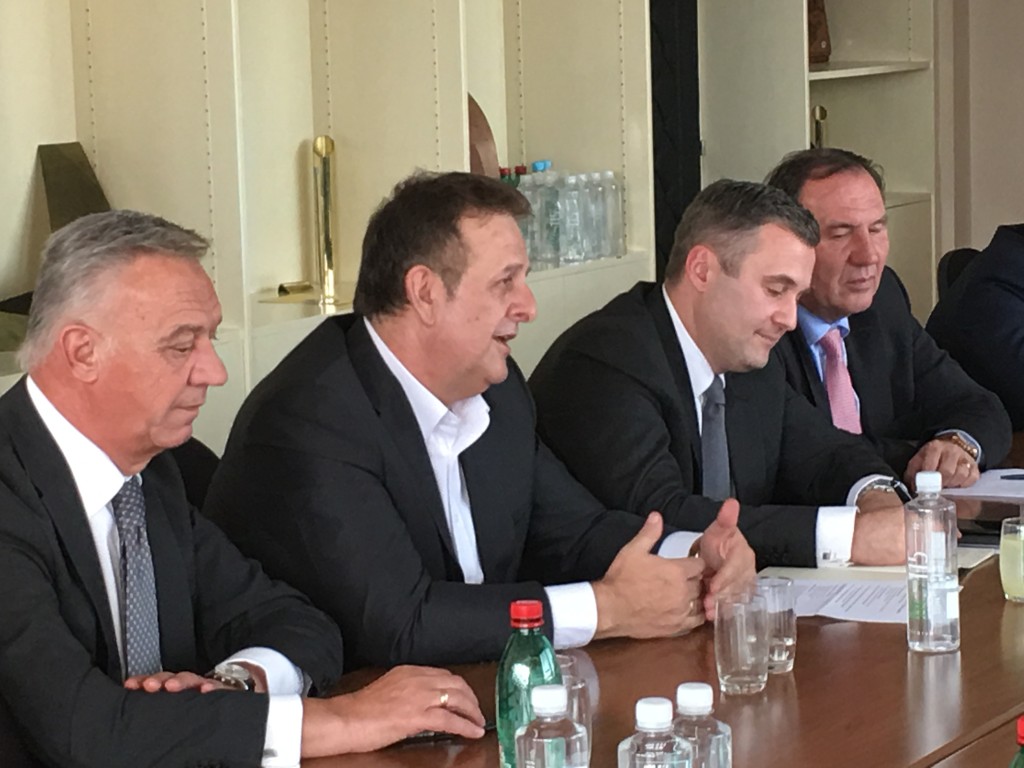 After the meeting, Mr. Scott made a tour of VBS' production facilities, where he learned about operations and product portfolio of the factory.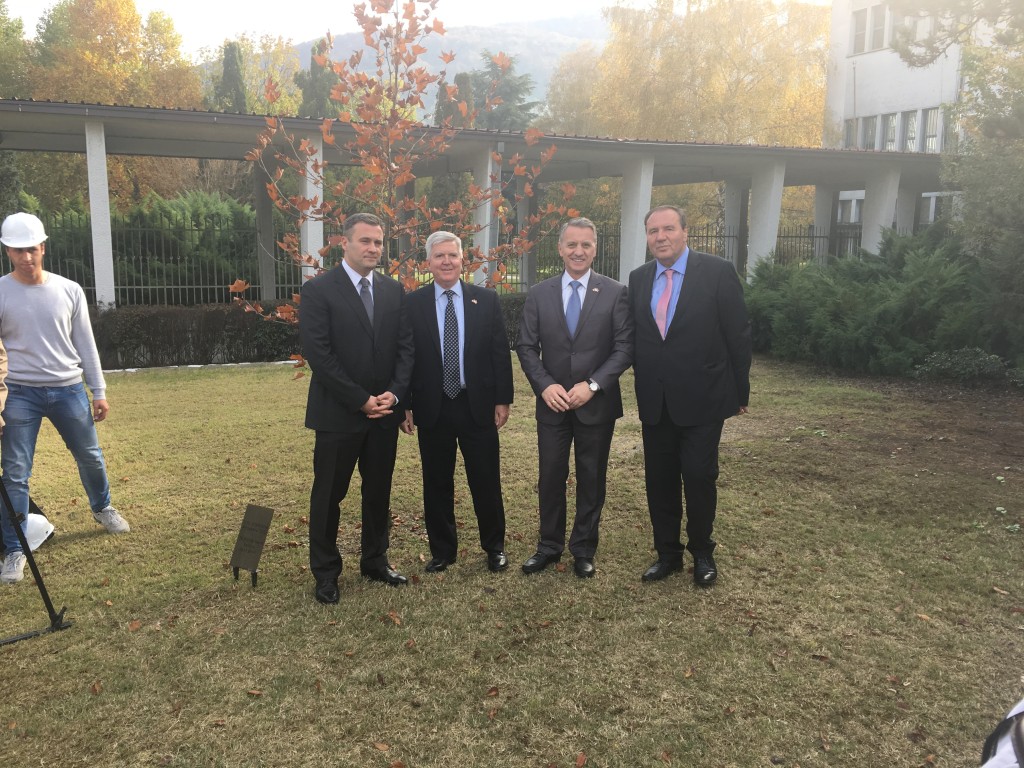 The U.S. Ambassador showed strong commitment to operations of Valjaonica bakra Sevojno and offered assistance in establishing greater business cooperation with companies from the United States.
Sevojno, 26.10.2016.